Professional Painting in Coconut Creek, Florida
Serving Broward, Miami-Dade, & Palm Beach Counties, FL
Curry Painting Company has been proudly painting in the Coconut Creek, FL area since 1996. Consistently providing professional and affordable Coconut Creek area painting services to homeowners, tenants, and business owners, you can count on Curry Painting Company for the best interior painting, exterior painting, and everything in between.
---
Call for a FREE Quote
---
10% OFF
Your Next Painting Service!
expires 12/31/2023
5-Star Google Reviews
★★★★★
We needed drywall repair after our electrician had to make several large holes in our walls and ceiling to install light fixtures. Mr. Watson and his crew made it appear as though there were never any holes there. Not only did they repair the drywall, they painted and added the texture to the ceiling. Absolutely a perfect job. Would highly recommend this company.
-Steve Goldstein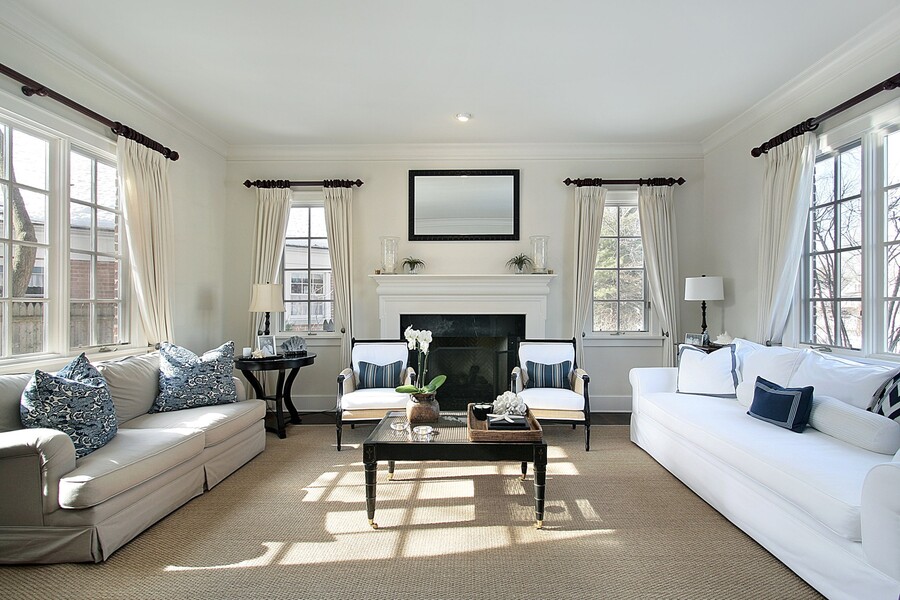 Looking for a House Painter in Coconut Creek?
Exterior painting surfaces are prepared by cleaning and scraping as needed. High-quality paint is then applied when the surface is dry and no rain is expected in the next 24 hours. Interior painting surfaces are washed and scraped as needed. Superior latex paint is then brushed or rolled onto walls and ceilings making your Coconut Creek area home look new again.
Office walls are prepared by cleaning as needed and filling in any dings or holes. Then tough, long-lasting latex paint is rolled onto walls, making the office a happy work environment that is appealing to employees and customers! Call (754) 238-0301 today for a free quote.
Our Coconut Creek painters prepare decks by first replacing damaged or rotten wood and then pressure washing the decks to remove mildew, mold, moss, and dirt. Then one or two coats of a waterproof deck paint or deck stain are applied. Suddenly the deck looks new again!
---
Call for a FREE Quote
---